FT Series and Motorized, Automatic Fruit Texture Analyzer
QA Supplies LLC will feature the FT series and motorized, automatic Fruit Texture Analyzer (FTA) at the Produce Marketing Association Fresh Summit Convention & Expo at the Orange County Convention Center in Orlando, Florida October 18-20th at Booth 2335.
---
The QA Supplies FT series is a handheld, fruit firmness tester collection for fruits such as apples, peaches, pears, avocado, kiwi, tomatoes, and more. These penetrometers were specifically designed with a rugged construction for everyday harvesters testing fruit across a variety of environments.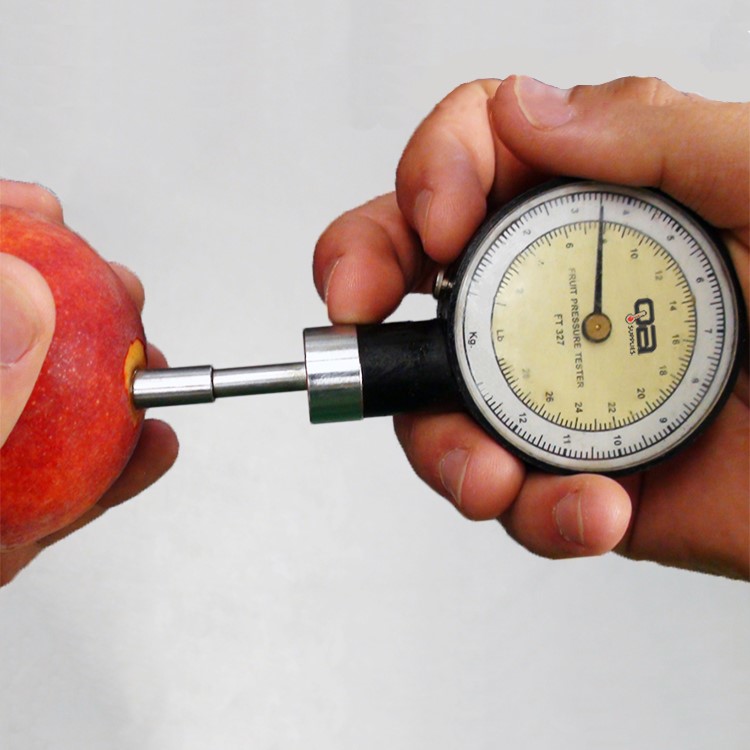 Our most popular handheld penetrometer, the FT 327, features a high impact plastic case and lens, aluminum dial, precision steel spring, brass mechanism chassis, stainless steel plunger, and accessories. Peak firmness readings are automatically frozen along with easy-to-read scales which provide accurate measurements. Purchase of the FT 327 includes 8 mm & 11 mm stainless steel plunger tips, splash plate, fruit peeler, owner's manual, and carrying case.
Additionally, we offer the redesigned Fruit Texture Analyzer by GUSS which measures fruit firmness with the touch of a button. Results from the FTA are stored directly on the customer's computer, providing quick, easy, and reliable data. The FTA ranks first in a Washington State comparison study of firmness testing equipment and provides customers with the ability to test a variety of fruit using a single device.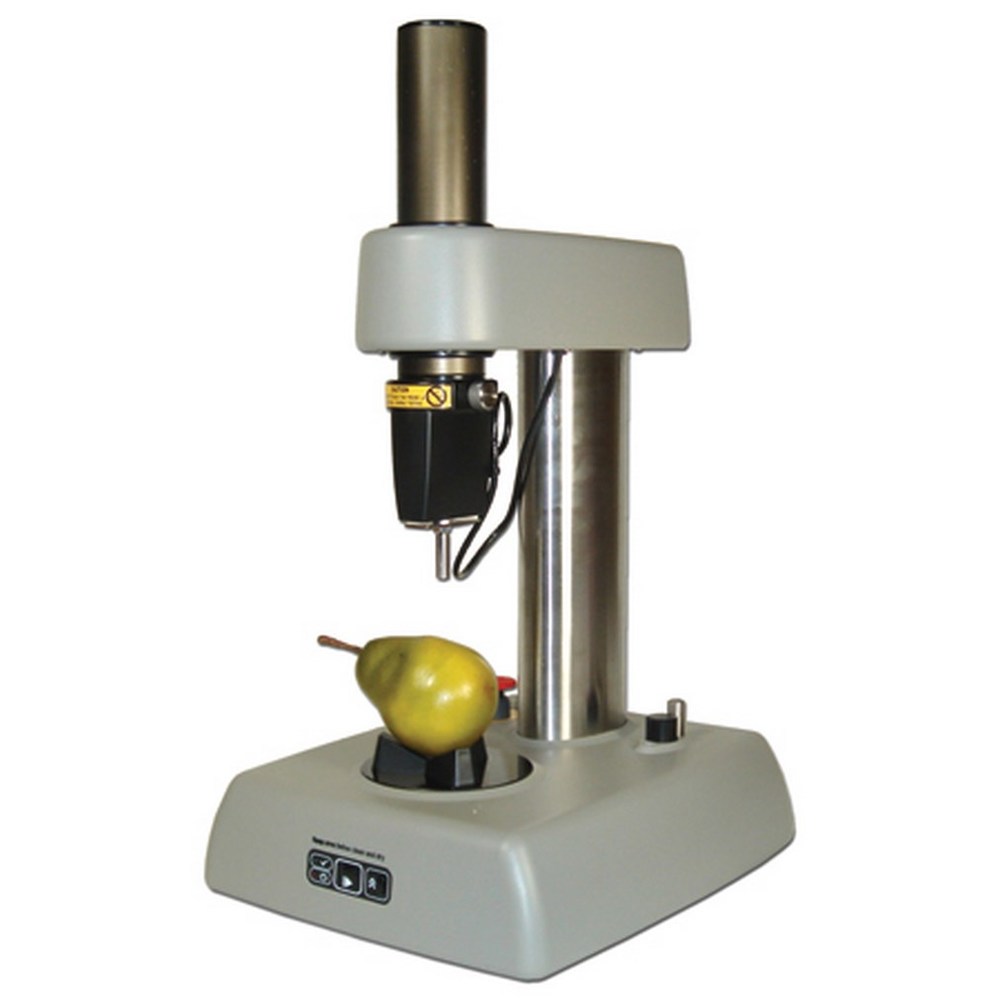 "With an electronic measurement system, the FTA provides the most accurate and reliable firmness readings for those harvesting or shipping fruit," said Steve Page, Vice President at QA Supplies. "This functionality has the potential to drastically improve the quality of fruit consumers receive by ensuring it is harvested and shipped at the right time, every time," Page explained.
This analyzer includes FTA Windows software when purchased from QA Supplies. Complete product specifications can be found at here.