Especially needed in warehouses, refrigerated containers and trucks, temperature sensitive packaging, cold storage, and laboratories, data loggers can be used for recording temperature and humidity simultaneously. These devices, small in size, can be added to pallet of perishables while in transit or in storage. Many of the simple data loggers offered at QA Supplies include easy setup for recording conditions, delayed start, sampling interval, a number of readings, software for downloading, and alert indicators.
QA-T5 Multi-Use USB Temperature Logger
This all-in-one data logger can be used for recording temperatures (Range: -22ºF to 158ºF) during the storage and transport of food, medicine, chemicals and other products. The plug and play QA-T5 connects to any open USB port and allows you to export data in Word, Excel or PDF formats. The software is free and extremely user-friendly.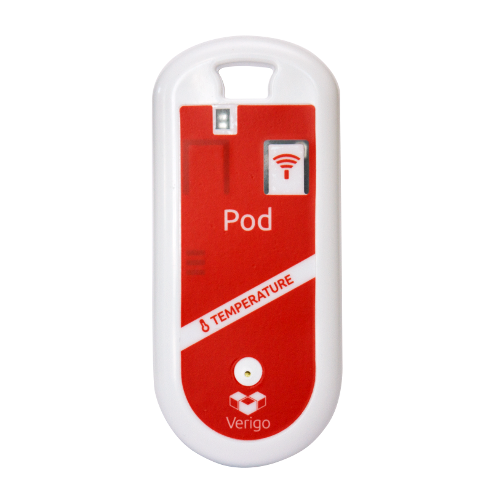 Pod Temp Environmental Data Logger
This data logger records and wirelessly transmits temperature (Range: -4ºF to 140ºF) and excursion alerts to your smartphones and tablets; no cables or readers required. Simply download the free app! Users can customize their Pod for each monitoring session by inputting a distinct name, scanning a product bar code, setting temperature thresholds, and fully configuring the logger for a particular application.
LogTag HAXO-8 Humidity and Temperature Logger
The LogTag HAXO-8 Humidity and Temperature Logger measures and stores up to 8,000 sets of temperature (-40°F to 185°F) and humidity (0% to 100% RH) measurements. It is one of the most reliable and lowest cost dual loggers available. Using the LogTag Interface and free companion software (LogTag Analyzer), this logger is easily set-up for recording conditions including delayed start, sampling interval, number of readings and configuration of the Alert activation.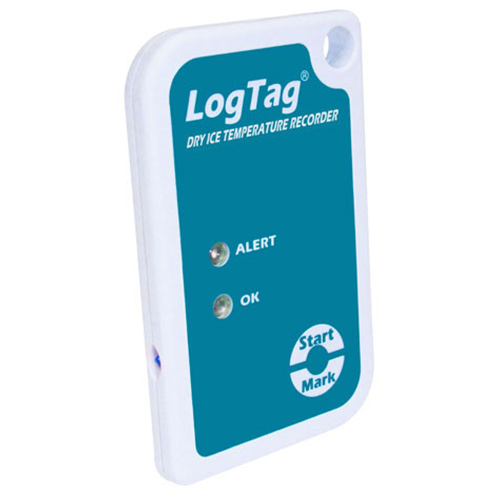 LogTag Dry Ice Logger
The LogTag Dry Ice Logger operates, measures and stores readings in environments ranging from -80°C to 40°C (-112°F to 104°F). It was initially designed for monitoring items stored in dry ice packaging during transport. Adjustments include delayed start, sampling interval, number of readings and alert levels. The Analyzer software also allows the data to be reviewed, charted and exported to other applications.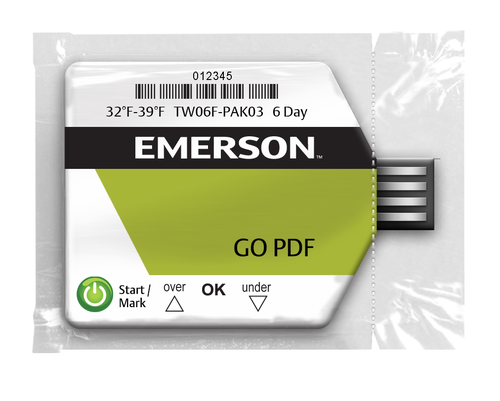 Xpresspdf Temperature Monitoring Labels
XpressPDF labels monitor the time and temperature of perishable items, such as food or pharmaceuticals, during transport and storage. The labels are flat, about the size of a sugar packet and encased in a waterproof, food safe packaging. They also feature an integrated USB connection which can be plugged directly into any PC and automatically generates a PDF file containing complete time and temperature history. For quick checks before downloading there are also warning LEDs on the face of the label to let you know if the temperature stayed at acceptable levels.