QA Supplies exhibited at the 9th annual New York Produce Show at the Jacob Javits Center in New York City December 12th showcasing a variety of postharvest equipment and instrumentation. As a first-time exhibitor, QA Supplies had the opportunity to meet Northeast customers and smaller retailers in a more intimate showroom. The show encompassed a wide range of visitors, of course concentrated from the NY Metro area, but also from across the U.S. and some from abroad.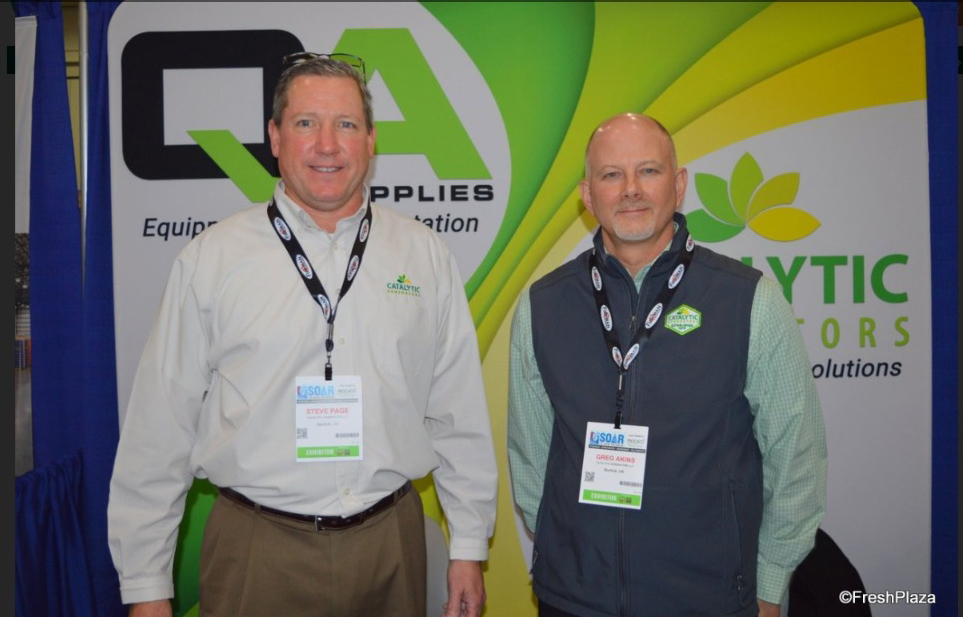 "Those viewing our booth seemed to be most interested in maturity testing via firmness, BRIX and dry matter alongside temperature measurement equipment," said Greg Akins, Co-Founder of QA Supplies. The F-940 and avocado meter gained a lot of attention at this show. The new Felix Avocado Meter will be available starting in January at QA Supplies; learn more about the avocado meter here.
"It is always a pleasure to talk about ripening with fresh produce people, and to see the faces of prospects who don't realize produce safety is so easy with our equipment!" said Mr. Akins.