The AR8500 Precision Ammonia Gas Detector, which detects the presence of ammonia gas in the air to help determine the environmental quality of poultry farms, cold storage, or chemical plants, will be showcased at the International Production & Processing Expo (IPPE) February 12-14, 2019 at Booth B6261.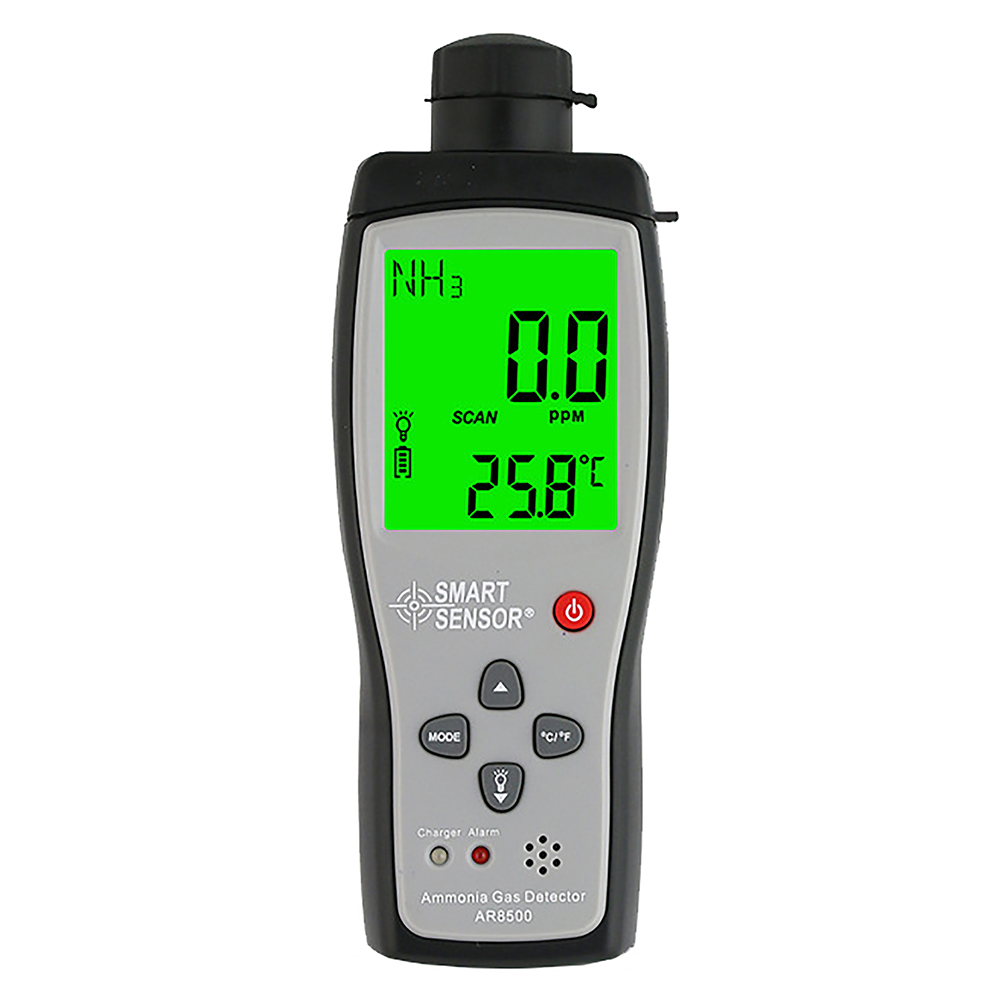 As the level of ammonia in the air can have a severe impact on the health of many animals, this is a critical instrument for maintaining quality and safety.
"The Precision Ammonia Meter is ideal for on-the-go agricultural and environmental experts who need an accurate, handheld device to measure ammonia levels in any environment," said Russ Holt, Sales & Marketing Manager at QA Supplies. The sensor's high range (0-100ppm) provides readings in environments over the typical maximum limit of 50 ppm. An audible (80 db) and visual alarm are standard, and both have adjustable setpoints. "This alerts users at multiple points offering additional safety for the animals," said Holt.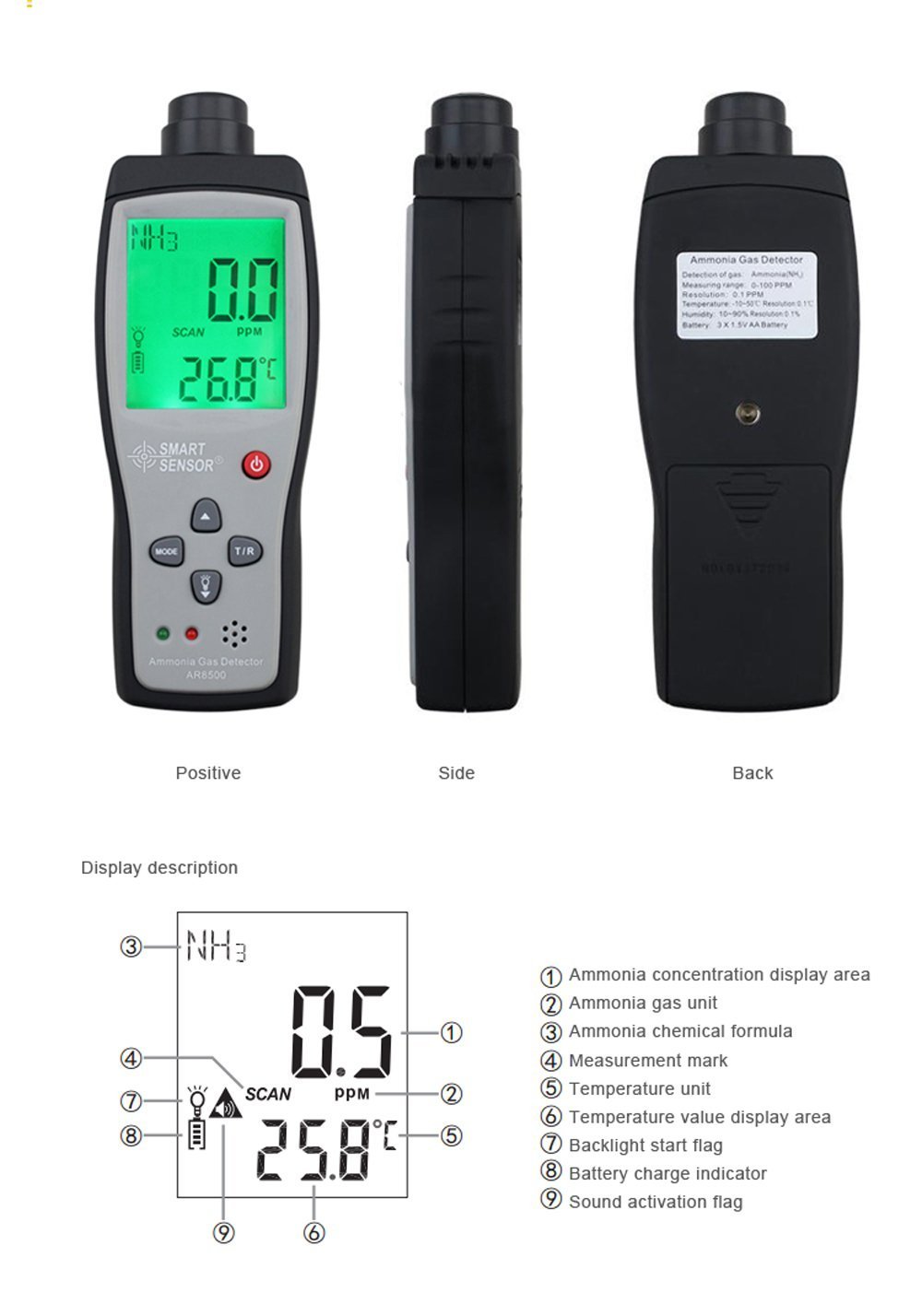 "We noticed a lack of affordable ammonia meters for customers that wanted something to test ammonia more conveniently than using strips, but didn't want to spend a fortune," said Holt. "The AR8500 Precision Ammonia Gas Detector is the perfect solution with a high precision sensor for accurate measurements at an affordable cost."
With a durable, user-friendly design, this meter can be used on the farm, in refrigeration rooms, or at chemical plants. In addition to detecting ammonia levels, the precision meter monitors temperature levels. Convenient buttons and a large LCD display provides users with easy to understand readings, as well.
"The meter is one of the most accurate we have ever tested, and it is very easy to understand and use. It's also extremely durable and charges quickly. We have carried several digital Ammonia meters over the years and this one performs better than most with a price tag that's $100 to $200 lower than its competitors," stated Holt.
The device comes with a hard-carrying case, sensor cap rechargeable battery, and USB charging cable with a wall adapter. QA Supplies offers a dedicated manual for customers with operating instructions and warranty information.
Learn more about the AR8500 Precision Ammonia Gas Detector here.