Discover water quality assurance equipment for salt measurement, facility monitoring, thermal activity, temperature measurement, bacteria monitoring, dissolved oxygen analysis, weight, and general water quality from QA Supplies. Our company offers solutions for seafood buyers involved in retail, restaurant, catering, food service, and processing.
ZenTest® PC60-Z Smart Multi-Parameter Pocket Tester Kit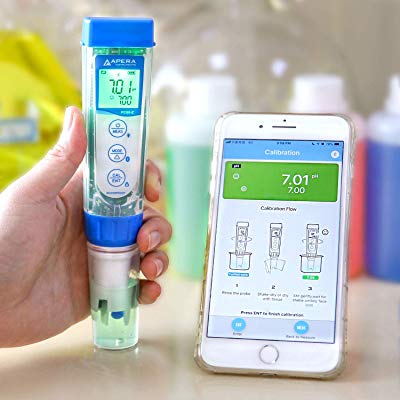 This kit is designed for a seamless water testing experience. The ZenTest® PC60-Z Smart Multi-Parameter provides professional measurements for pH, conductivity (EC), ORP (ORP probe sold separately), TDS (ppm), salinity (ppt), resistivity, and temperature. Simply connect the tester to your smartphone via Bluetooth in the ZenTest mobile App; the step-by-step smart guide will lead you to become a water test professional with just a few taps. Data can be saved and shared quickly via email or with a cloud-based system.
SSX-210 Salt Meter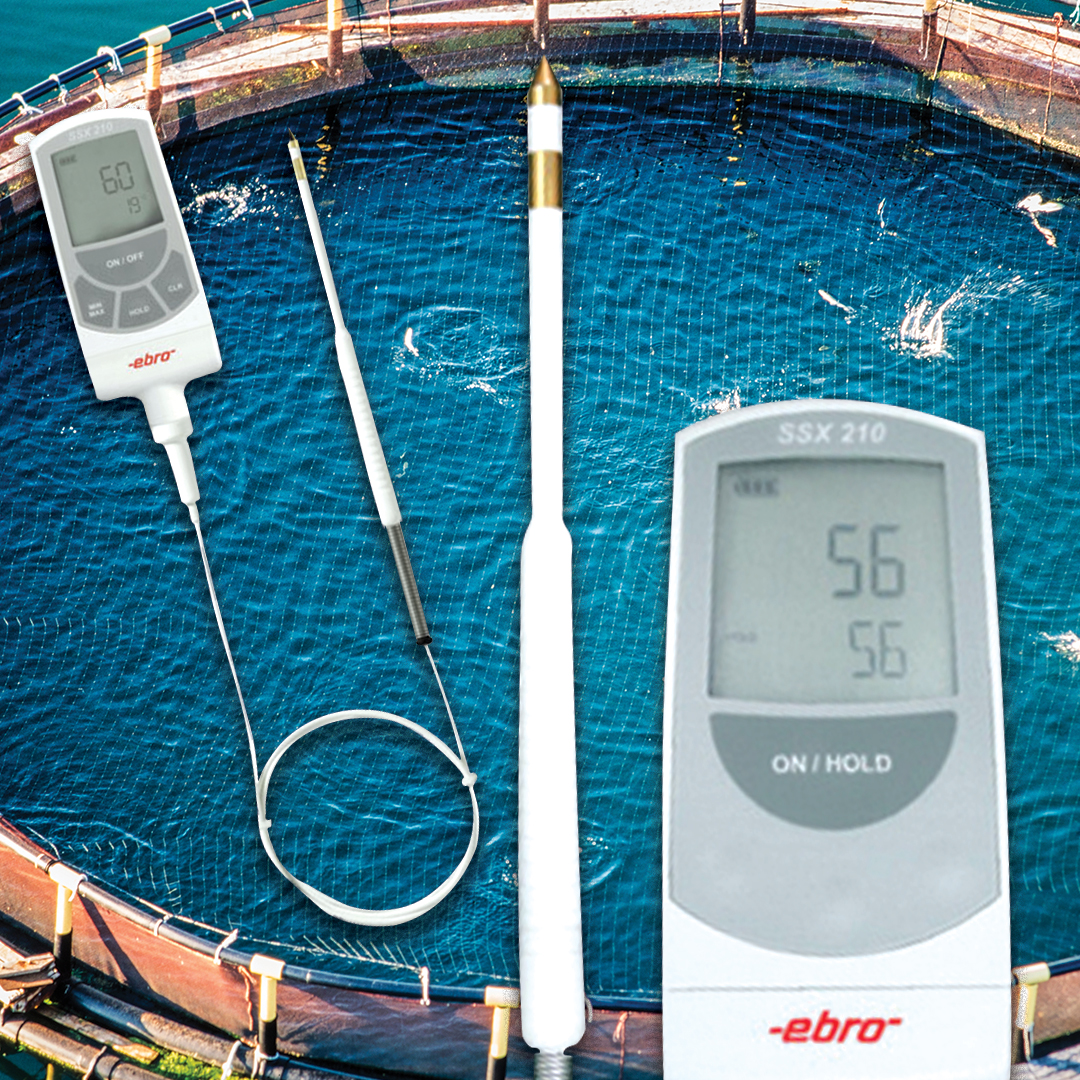 This meter is designed to measure the salt content in semi-solid food products, such as meat, cold cuts, and more. To achieve this, the electrical conductivity is measured, since it is dependent on salt content. With this method, it is important that the sample being measured has some water content. The SSX-210 cannot measure pure oil, as it does not contain water or pure fat, because it is an electrical insulator unlike water.
FLIR C2 Thermal Imaging Camera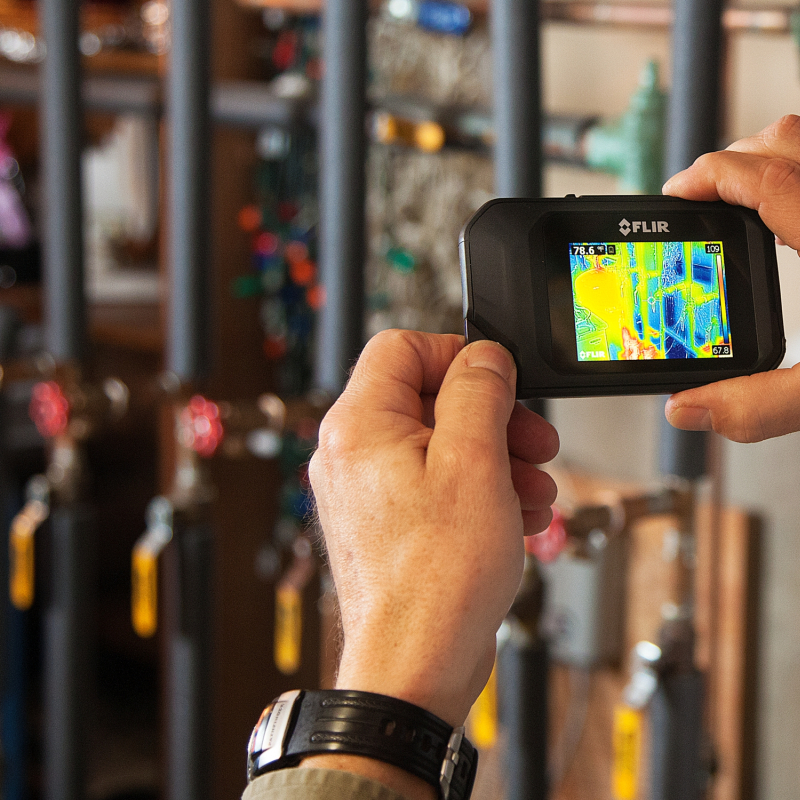 The FLIR C2 is a full-featured, pocket-sized thermal camera designed for a wide range of applications. Easily find hot and cold spots, energy waste, structural defects, HVAC issues and many other problems. This high-sensitivity detector captures the most subtle temperature differences to help find thermal patterns and problems.
Compact Digital Scale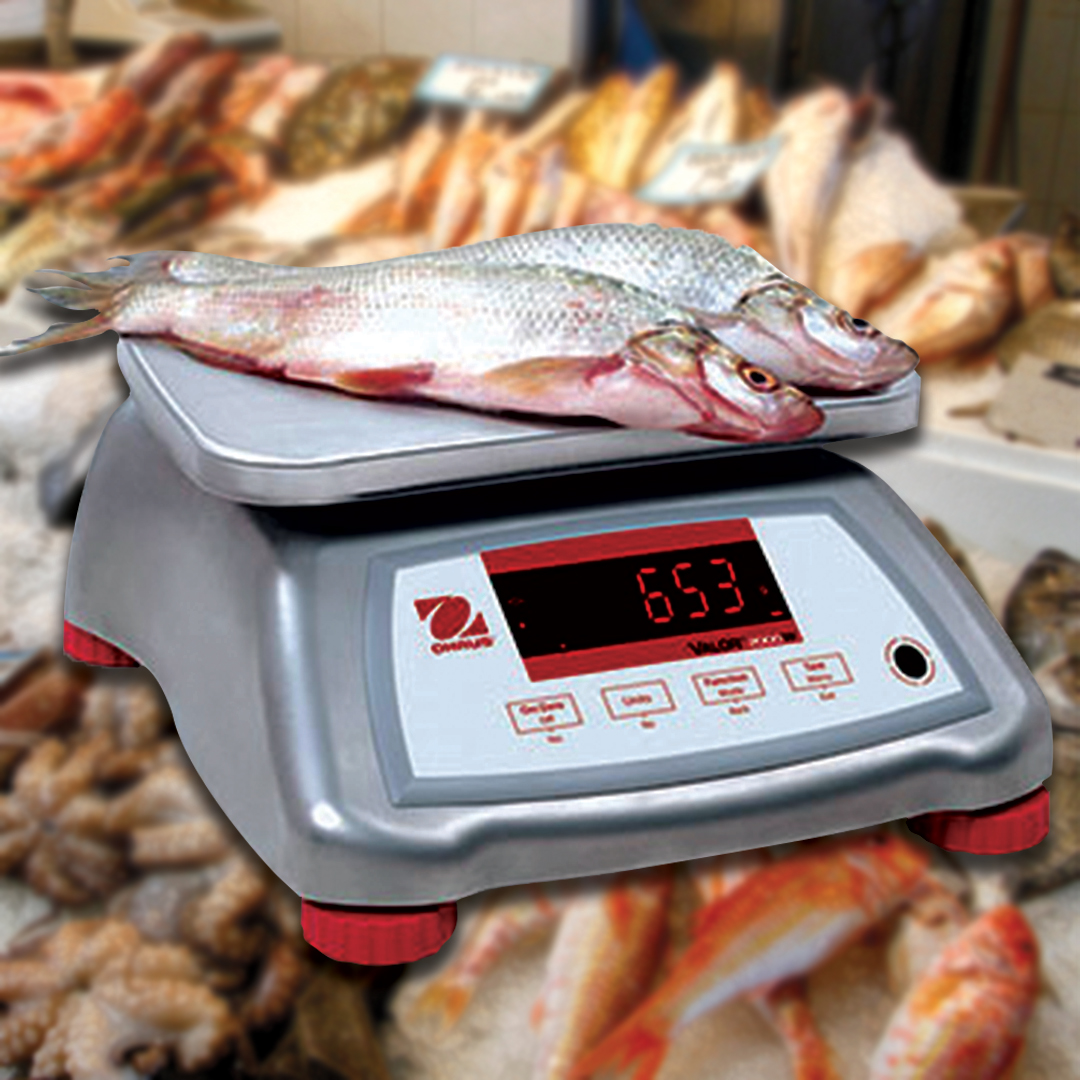 The Valor 2000 has a polycarbonate keypad that can endure contact with knives or sharp instruments used daily in demanding food preparation, processing and portioning applications. Safe to use in the weighing of liquids and in wet environments, Valor 2000 is NSF Certified and has a flow-thru design that ensures the scale remains clean and operational. With less than half a second stabilization time and front and rear LED displays, multiple operators can efficiently utilize one scale for the same job.