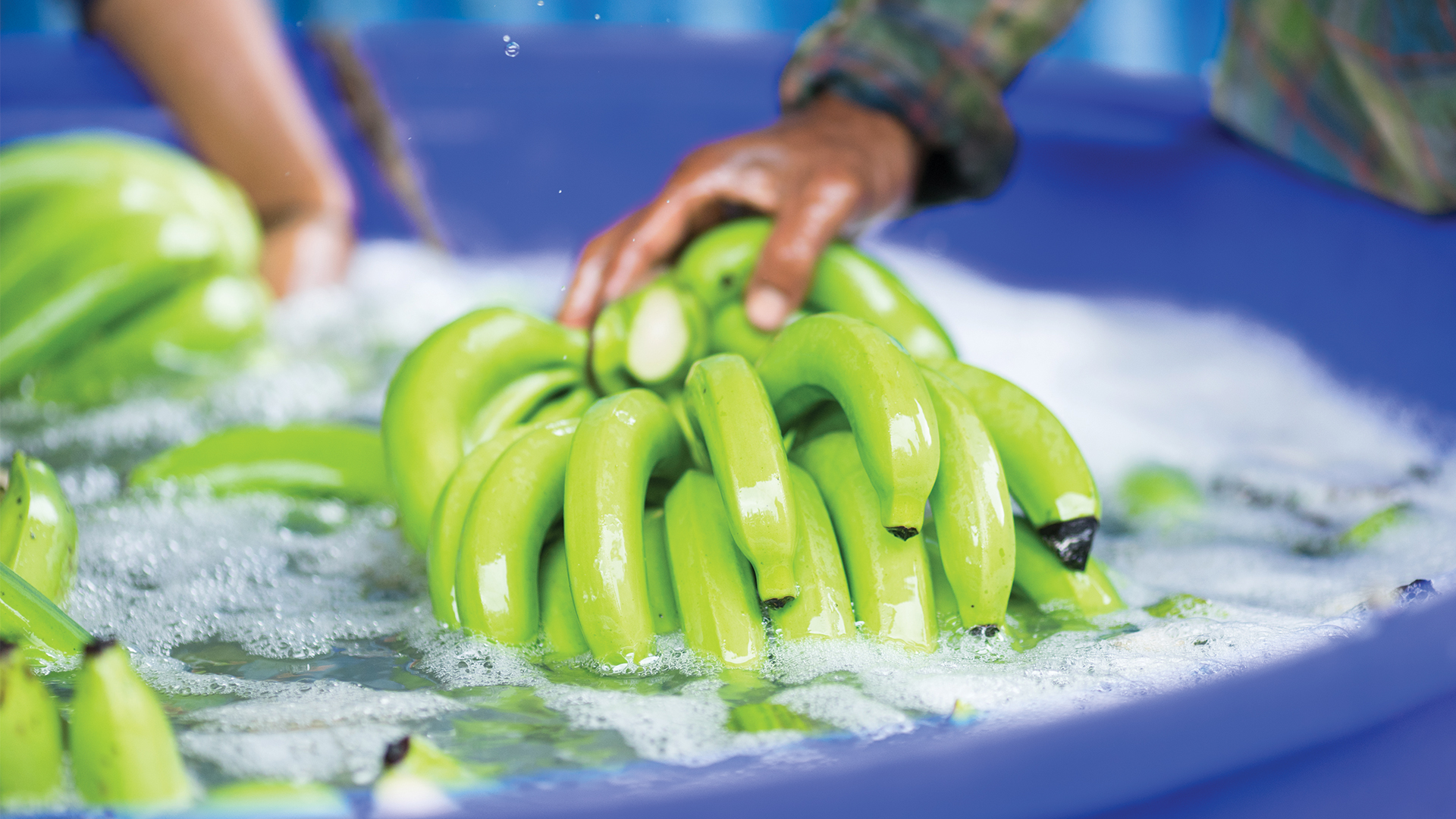 QA Supplies and sister company, Catalytic Generators are sponsoring the UC Postharvest Technology Center Fruit Ripening & Ethylene Management Workshop for the 11th year on April 2-3, 2019.
UC Davis has continually been an expert in postharvest research and education for several decades. This workshop is an excellent resource for anyone in the fresh produce industry looking to learn more about how to grow, store, and maintain quality produce. The combined knowledge of the presenters and ability to network with some of the food industries top professionals is a unique opportunity for members of the produce industry.
Attendees of the workshop need to know where the best place is to buy equipment for ethylene application, or quality assurance tools to test fruit maturity. At this event, QA Supplies displays instruments at the same time attendees are learning about how they work and why they are important.