QA Supplies LLC has launched a new logo in response to the expansion of the business.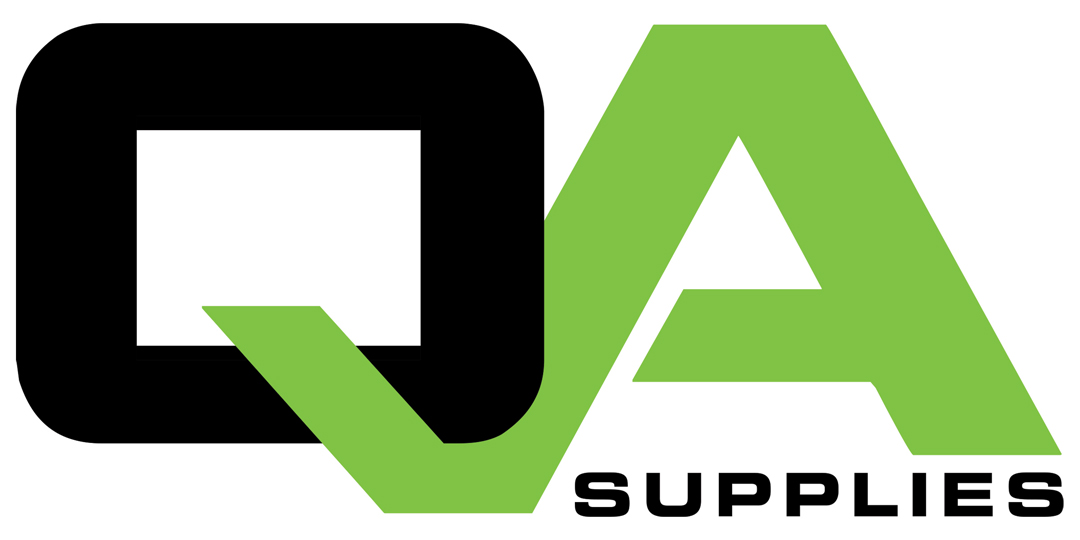 "We've refreshed the QA Supplies logo to incorporate more green because we feel the color is representative of nature, produce, and agriculture. It is associated with freshness, safety, and the environment which are all core values to our business," said Mr. Holt. "This new logo better captures what we do. At QA Supplies, we provide customers across the globe with quality inspection instruments to assure that the quality of fresh produce and other perishables, including meat and dairy, will be maintained, controlled, and can be evaluated in various environmental conditions."
The refreshed logo remains consistent with the connected "Q" for quality and "A" for assurance while evolving to capture the importance of all things related to growth and freshness.
The new visual identity reflects:
QA Supplies' values as an organization to connect consumers worldwide with instruments to ensure quality in their products and services
A new visual representation of the wide-range of industries that QA Supplies serves
Refined colors, patterns, and typography to provide a clean and simple representation of our commitment to serving customers with the latest innovative products as well as the tried and true standards
The brand is meant to assist individuals who strive for the very best in environmental analysis, food and beverage quality, as well as harvesting tools and equipment. "We spent a lot of time thinking about the people we serve when redesigning the logo," said Mr. Holt. "We feel that the new logo is more versatile, fresher, and we believe the functionality of the industries we serve are better represented."
See QA Supplies next at the New York Produce Show, Booth 539.