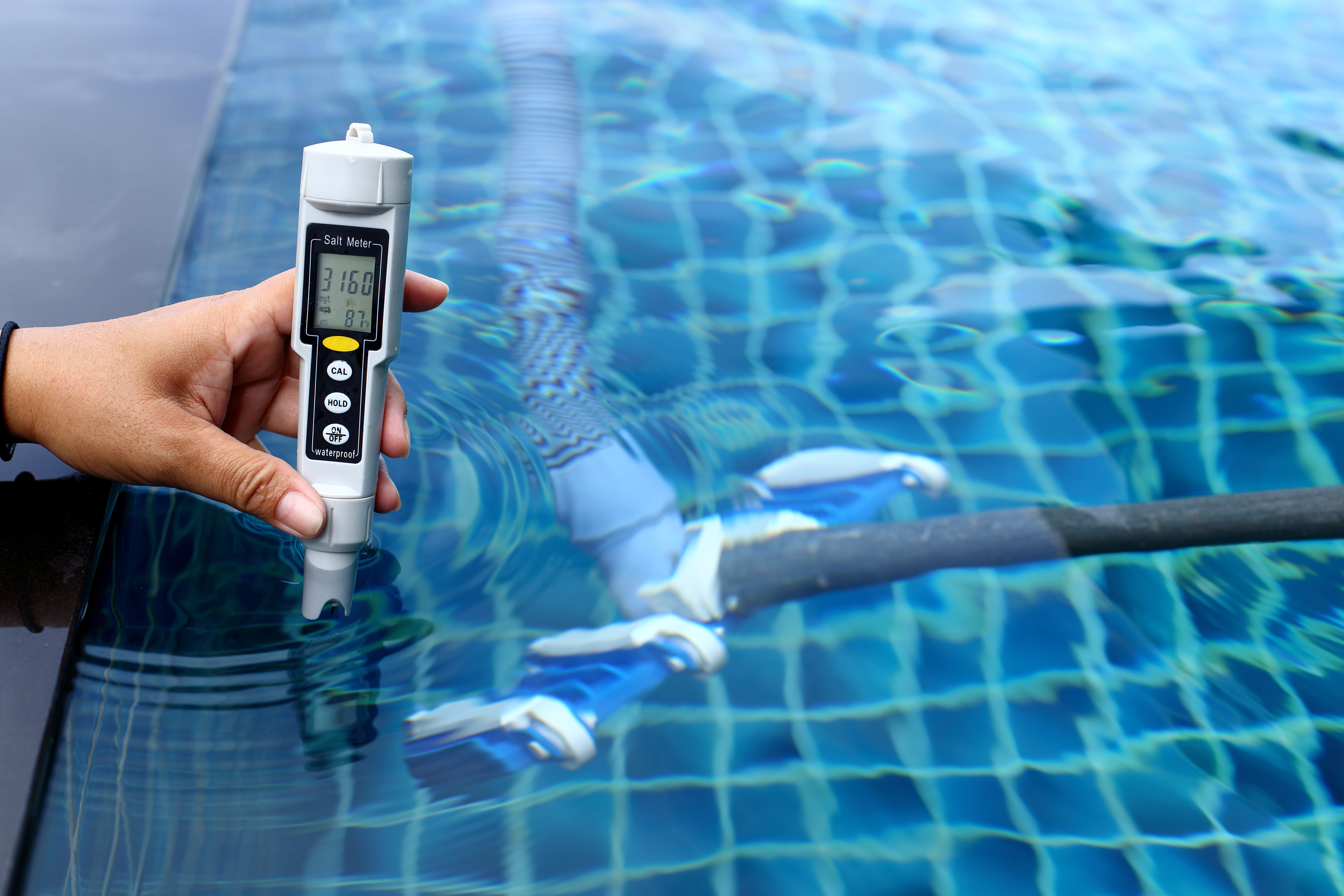 QA Supplies is your one stop shop for pH testing equipment. We offer a variety of products to fit all of your pH testing needs.
In soil, it makes the difference between a dying yard and having the greenest lawn in the neighborhood. In water, immune systems, metabolism, and everyday functions are at risk. In food, it effects the look, taste, and quality of what you're eating. Needless to say, proper pH levels are key in food, soil, and water.
Whichever your industry, we understand how critical pH testing is to your business. We also understand that measuring even the smallest of changes in pH levels can be essential in producing and maintaining products. From this, we can provide you with a variety of pH testing equipment to meet your specific needs. Rest assured that all of our products are uniquely calibrated for both accurate and reliable measurements.
Our collection features the best of pH testing equipment in the industry for you to choose from. For your convenience, choose from simplified categories for direct soil pH meters, pH test strips, pocket pH testers, or specialty pH meters. If you're looking to purchase accessories for pH testing products, you'll find those within the pH category, as well.
Let's get started! Visit our PH page to view the latest products in pH testing.