QA Supplies offers a variety of pallet covers, bags, and blankets to safely ship temperature-sensitive items such as food or pharmaceuticals. Our insulated and polyethylene options help to reduce damage caused by temperature fluctuation during transport or while in storage. Due to the variation in item size, our covers, bags, and blankets come in different sizes to maintain temperature ranges in the largest or smallest of spaces.
PALLET COVERS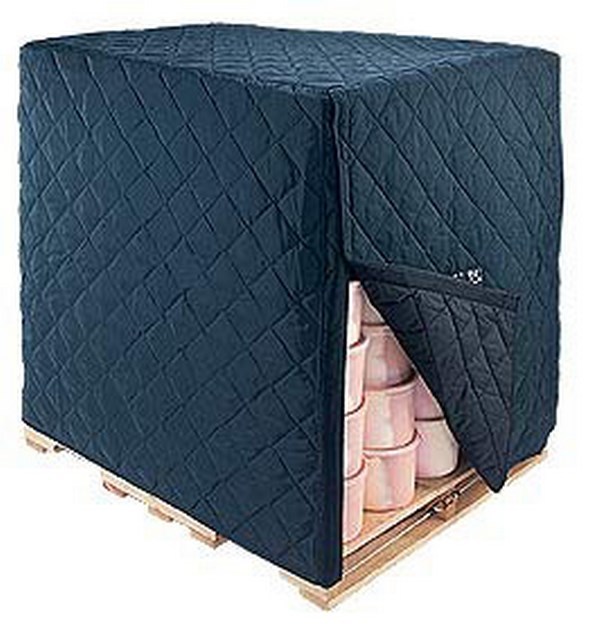 Choose between heavyweight insulated or polyethylene pallet covers for the short term protection of your temperature sensitive products. Our heavyweight pallet covers come in four different sizes, ranging from 36"- 72". Velcro openings on all four sides allow for easy access and height adjustment. With a polyester fiberfill insulation and wind tight, water resistant nylon shell, the heavyweight pallet cover has proven to be the best protection for temperature-sensitive produce such as bananas and tomatoes. If you'd like to better track your covers, an embroidery service is available to stitch a company logo and/or numbering system. Grommets for hanging storage available, as well.
For a more economical solution, we offer polyethylene covers. To help you easily spot your pallets or retrieve the bags for reuse, choose to purchase these covers in green. Polyethylene covers are available in convenient, perforated rolls in quantities of 70.
See size options here.
INSULATED BAGS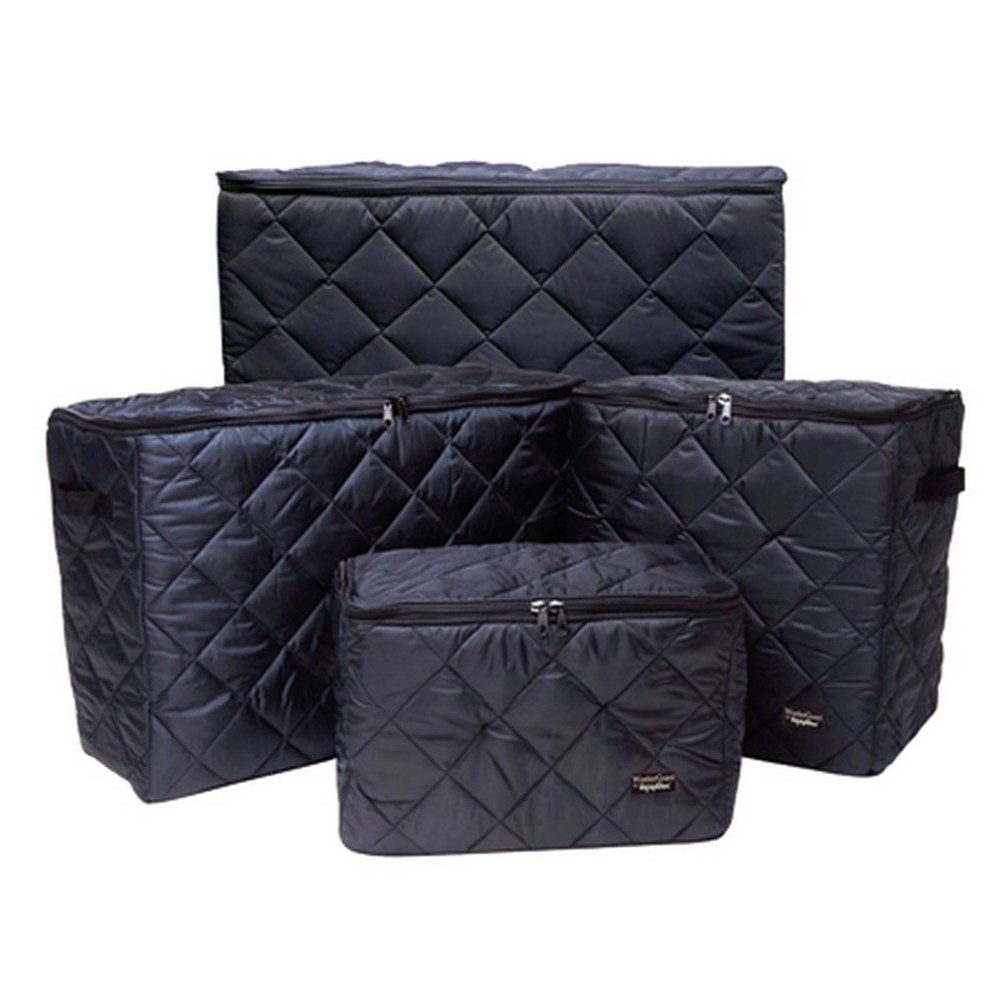 Our insulated transport bags can be used to carry ice cream, milk, pharmaceuticals, produce, shellfish, hot or cold meals, and much more. These bags are designed with quality performance in mind and have five layers of protection, including two layers of air pockets to minimize temperature change. For occasional spill or leakage, these bags are machine washable with a vinyl interior that easily wipes clean. Easily carry and store items with convenient side carrying handles and a collapsible design.
BLANKETS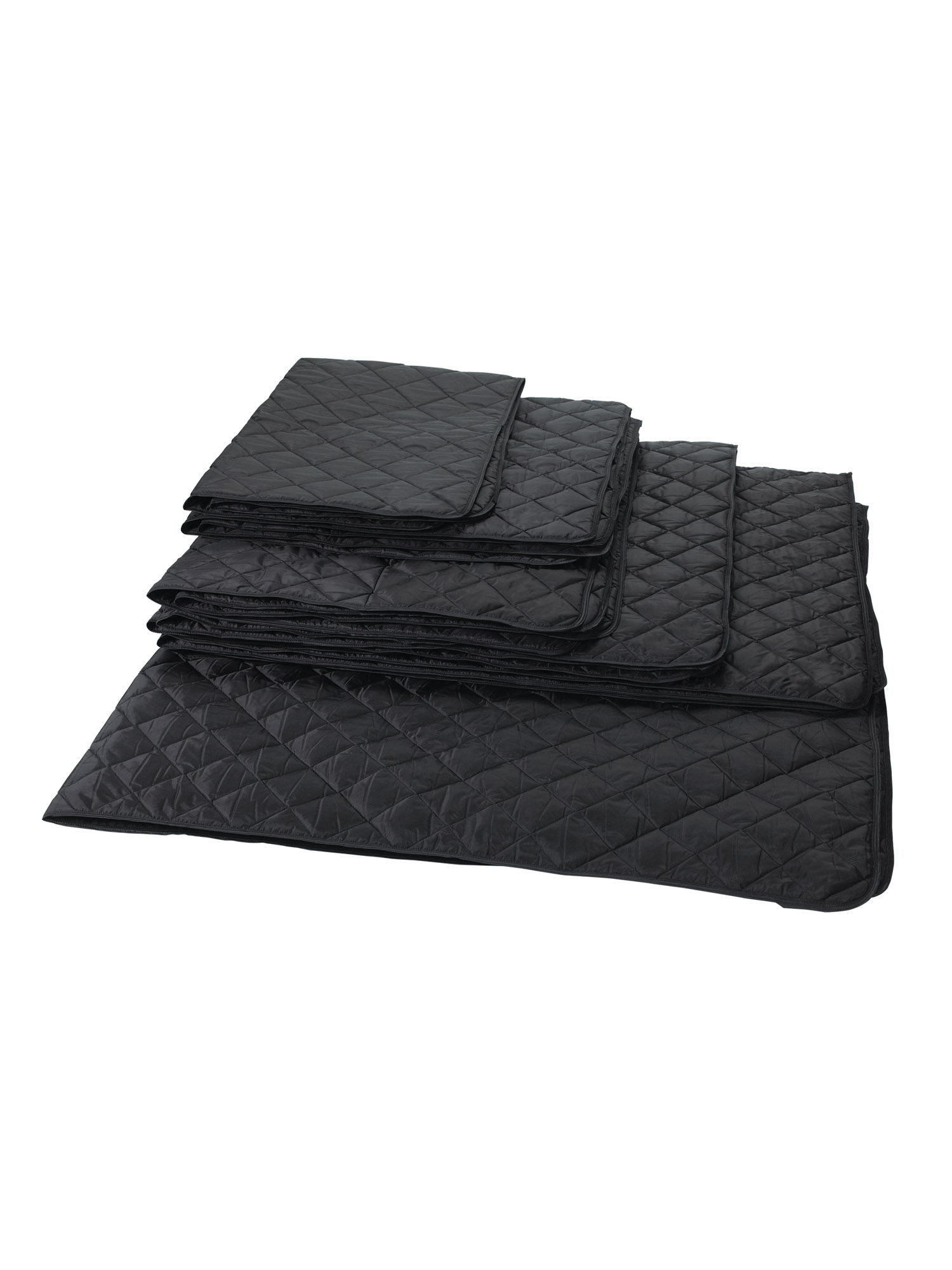 If you need short term temperature protection, our insulated blankets are a great solution. The combination of polyester fiberfill insulation and wind tight, water repellent nylon shell makes the insulated blanket an excellent fit for mixed loads or local deliveries. Blankets are machine washable and mildew resistant for continued durable use. If you're delivering hot meals or cold groceries, these blankets will be a great fit for you!
Do you have a specific question about storing your temperature-sensitive items? Contact a Customer Service Representative today to determine the best solution for your products.