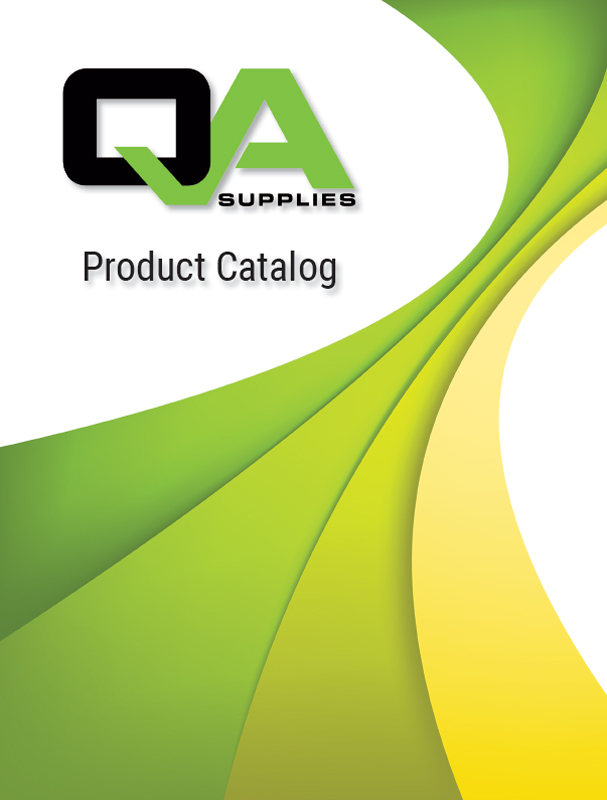 Every year, our company adds new, innovative products to provide customers with a variety of high-quality solutions for quality assurance. For 2019, we've printed an all-inclusive catalog to serve professionals who monitor, control, or evaluate environmental conditions to assure that the quality of fresh produce and other perishables, including meat, poultry, seafood, and dairy, will be maintained.
This year our printed catalog reflects all the products added to our website in the most recent years. Find products for temperature measurement, inspection instrumentation, monitoring, air or gas analysis, water, soil and food analysis, humidity, pest control, insulated coverage, ethylene removal or application, and calibration. At QA Supplies, we stand behind the products that we sell. We want you to be satisfied with each item that you purchase from us and we will do our best to see that you are.
Click here to download our catalog today and learn more about our product offerings. If you would like multiple copies of the printed catalog sent to your company, email us at info@qasupplies.com.