QA Supplies has recently added FLIR Thermal Imaging Cameras to the diverse selection of infrared technology available within the e-commerce store.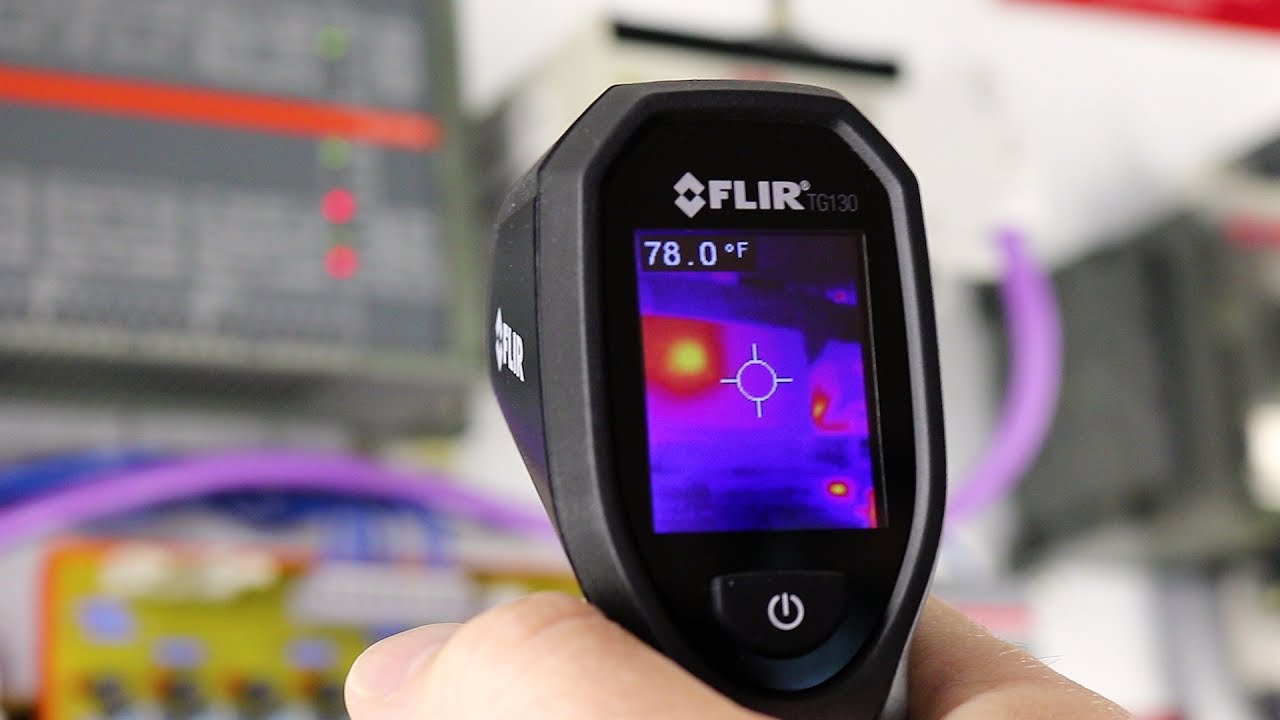 The FLIR TG165 Spot Thermal Camera bridges the gap between ordinary single-spot infrared thermometers and FLIR's legendary thermal cameras. FLIR cameras utilize exclusive Lepton Micro Thermal Sensors. These sensors show heat, so users can know exactly where to target the measurement region. From this, easily identify unseen hot and cold spots for instant troubleshooting and store images and data to show customers and include in reports.
Designed with harsh environments in mind, the FLIR TG165 Spot Thermal Camera features a rugged design for reliable, on-the-go readings. Images taken with this thermal camera can be easily saved or downloaded by USB or from removable 8-GB micro SD card. The 2.0-inch LCD display incorporates a wide 50 ° field of view and a 24:1 spot size ratio for safer distance measuring. Find further product specifications here.
Whether you're identifying refrigeration issues or troubleshooting electrical wiring, the FLIR TG165 Spot Thermal Camera will make your life easier!